SEHS College and Program Visits 2020-21*
*College admissions reps and other program reps should contact Kathy Ruggles (ruggles_k@4j.lane.edu, 541-790-8012) to schedule a visit to SEHS.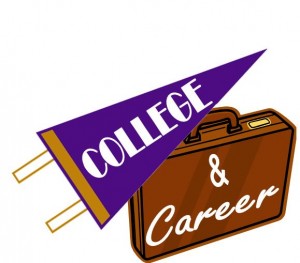 Sign up now at virtualcollegefairs.org and start exploring.
Click below to see which colleges will be there on each fair date:
◼ Sept. 13: 9 am-5 pm PST
◼ Oct. 12: 10 am-6 pm PST
◼ Oct. 18: 9 am-5 pm PST
◼ Nov. 8: 11 am-7 pm PST
Here's general info about these virtual college fairs, including a Quick Start guide and video.
Free and open to the public, PNACAC college fairs connect students, families and counselors from Alaska, Idaho, Oregon and Washington with colleges and universities, particularly those located in the Pacific Northwest.
Advance registration is required. A preview of all participating colleges and universities will be available to those who register, beginning Sept 15.