SEHS College and Program Visits 2020-21*
*College admissions reps and other program reps should contact Kathy Ruggles (ruggles_k@4j.lane.edu, 541-790-8012) to schedule a visit to SEHS.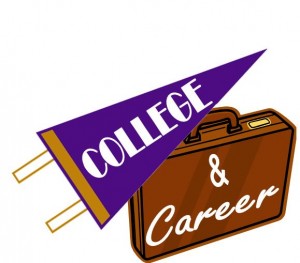 Go virtualcollegefairs.org to register and to see which colleges will be available for each fair date and which info sessions will be offered.
UPCOMING FAIR DATES:
Jan. 31: 10-4 pm PST
Feb. 28: 10-4 pm PST
March 21: 10-4 pm PST
Apr. 10: Western US College Fair, 12-4 pm PST
Apr. 20: Southeastern US College Fair, 12-4 pm PST
May 2: 10-4 pm PST
This short video and quick start guide provide an overview of how to make the most of your fair experience, and here's some additional general info.
College Board is hosting virtual events for high-school students to connect directly with college admissions representatives and take action on the most important steps for college.
You can attend any event and more than one. Explore your college options in each region!
Free and open to the public, PNACAC college fairs connect students, families and counselors from Alaska, Idaho, Oregon and Washington with colleges and universities, particularly those located in the Pacific Northwest.
Interested in pursuing a college degree in a STEM discipline? If so, NACAC STEM College Fairs are for you!
Mar. 7: STEM College Fair, 1-5 pm EST (10 am-2 pm PST). Find information about it soon.
ECMC's The College Place will host a series of virtual tours of Historically Black Colleges and Universities on all Tuesdays and Thursdays in February at 3:30 pm.